33 Knox Ct, Denver, CO 80219 | 2 beds, 2 baths | 933 sf | Offered at $375,000
Calling First-Time Homebuyers and Downsizers
Whether you're looking for your first home or looking to return to a more urban neighborhood and a more manageably-sized home, you won't want to miss this one!
This 1929 Craftsman bungalow is only 807 finished square feet but is packed with charm. Walk up to the house and enter through an established archway of grapevines. Notice the well-manicured lawn with mature trees and a lovely front porch.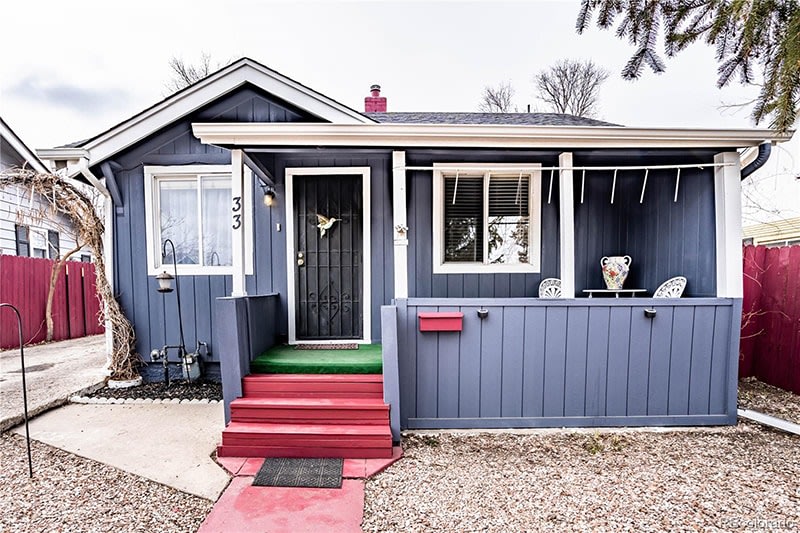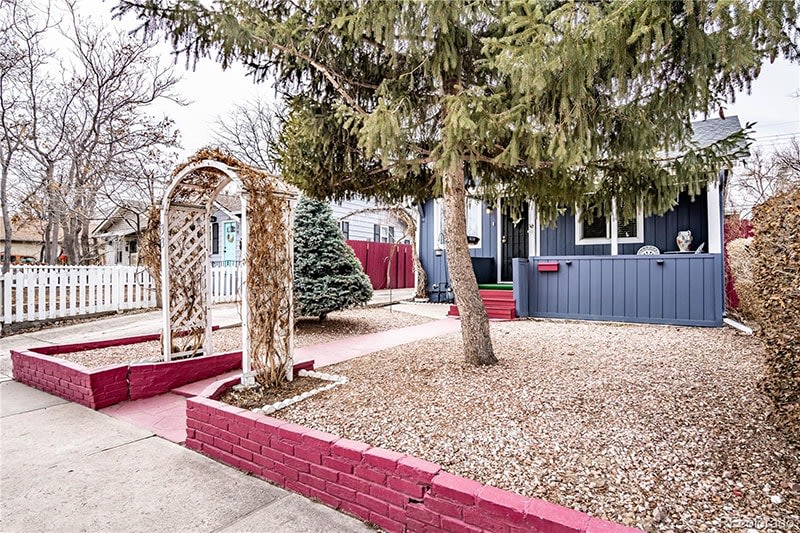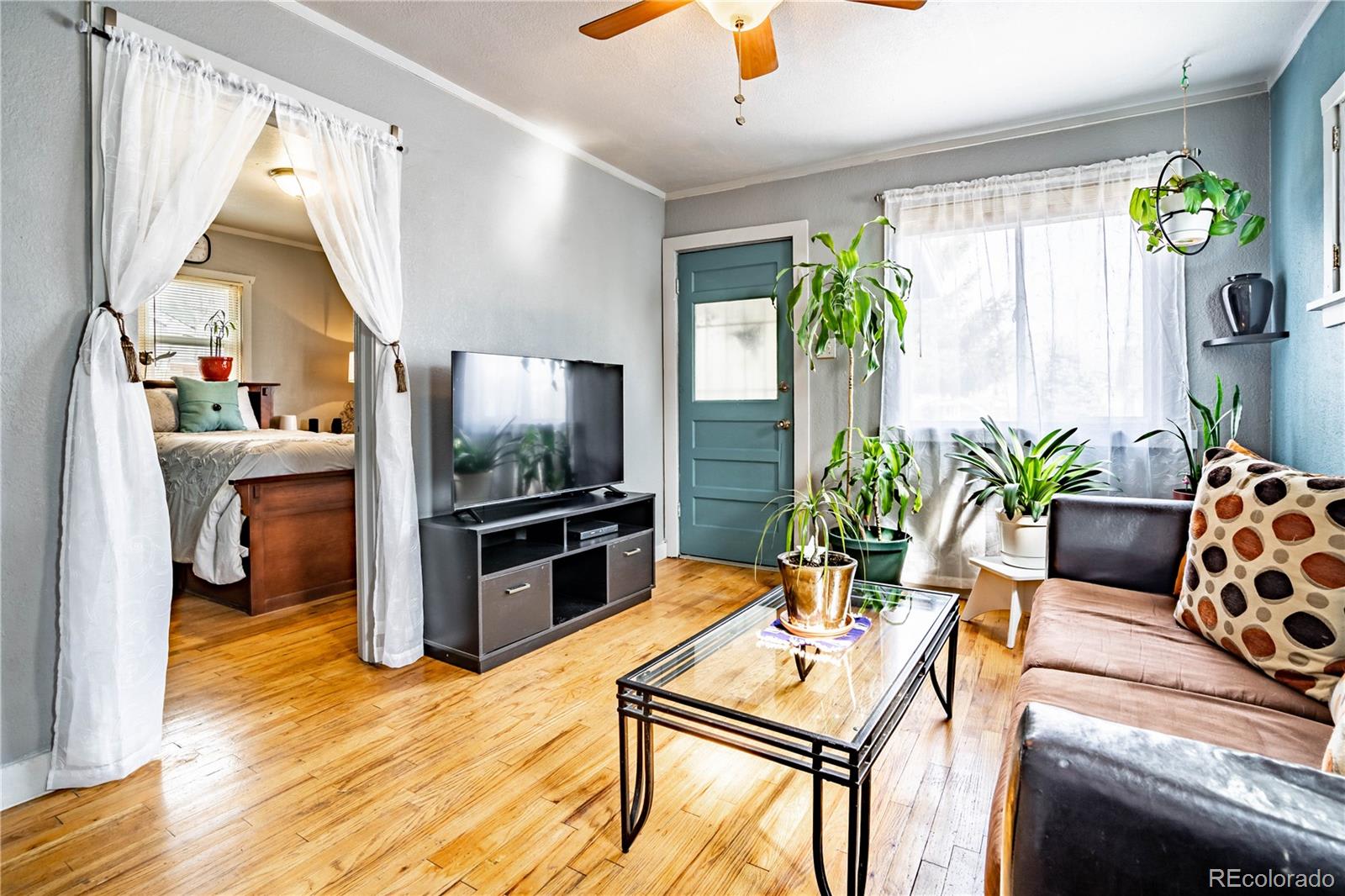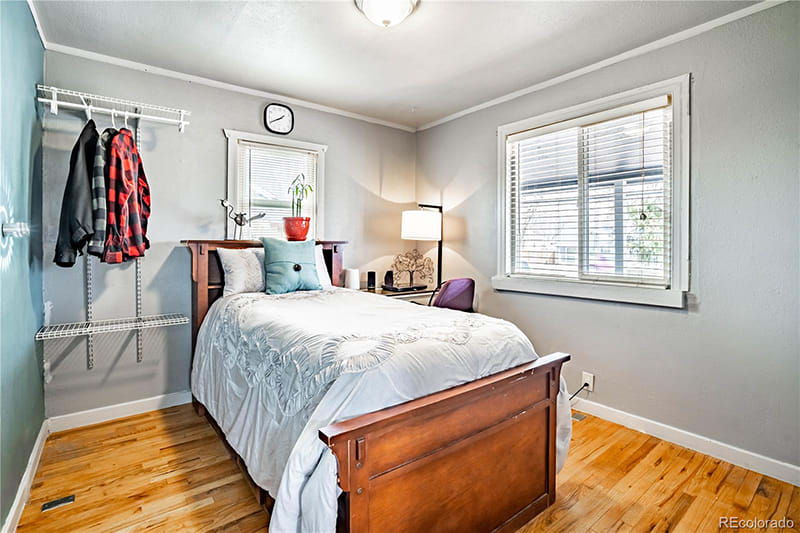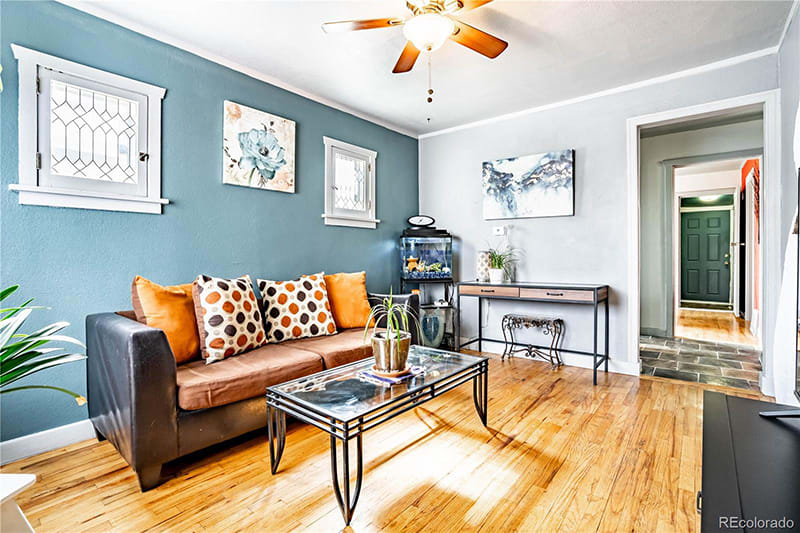 33 Knox Ct, Denver, CO 80219 | 2 beds, 2 baths | 933 sf | Offered at $375,000
The living room is just the right size with art-glass windows flanking the living room wall to your left wood floors beneath your feet. A smaller bedroom to your right is perfect for a dual purpose of office and/or bedroom.
As you walk toward the back of the home you'll find the updated kitchen with slate floors and matching backsplash. Featuring a gas stove and even a pantry for additional storage! What might have been a 3rd bedroom was converted to a dining room years ago.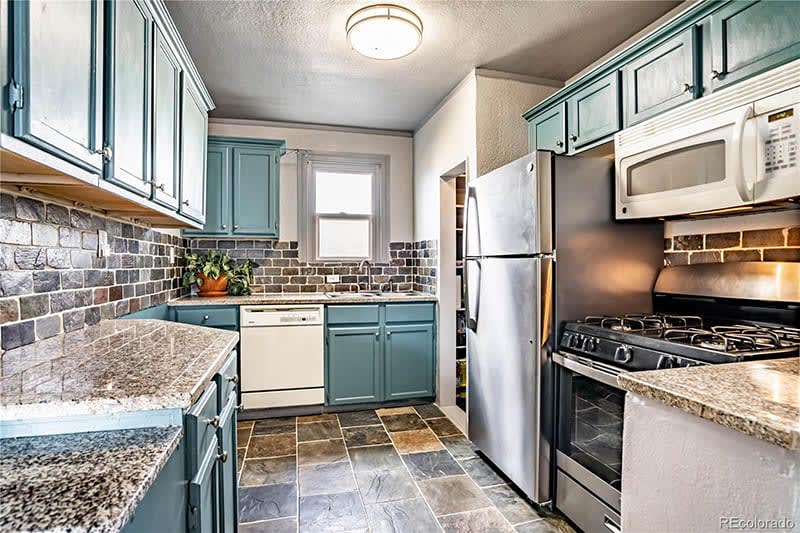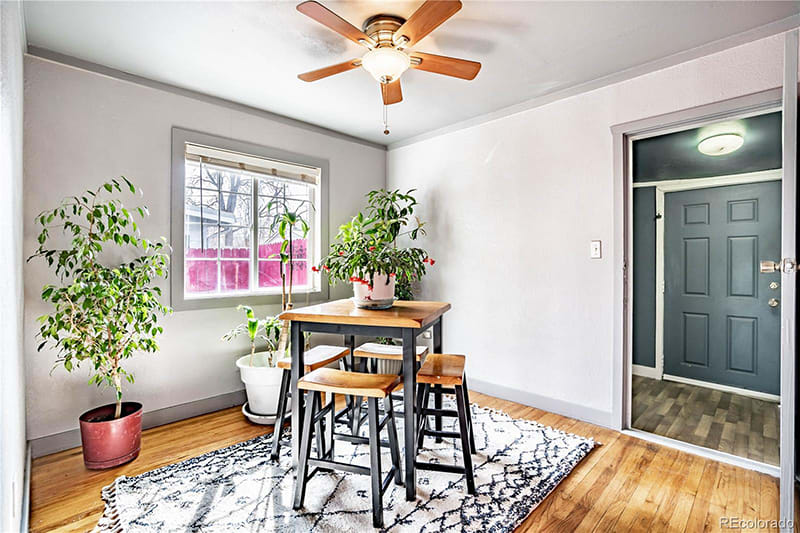 33 Knox Ct, Denver, CO 80219 | 2 beds, 2 baths | 933 sf | Offered at $375,000
Across from the dining area is the primary bedroom with a walk-in addition where you find the stackable washer/dryer, closet, and full private bathroom. There is another full bathroom closer to the kitchen area.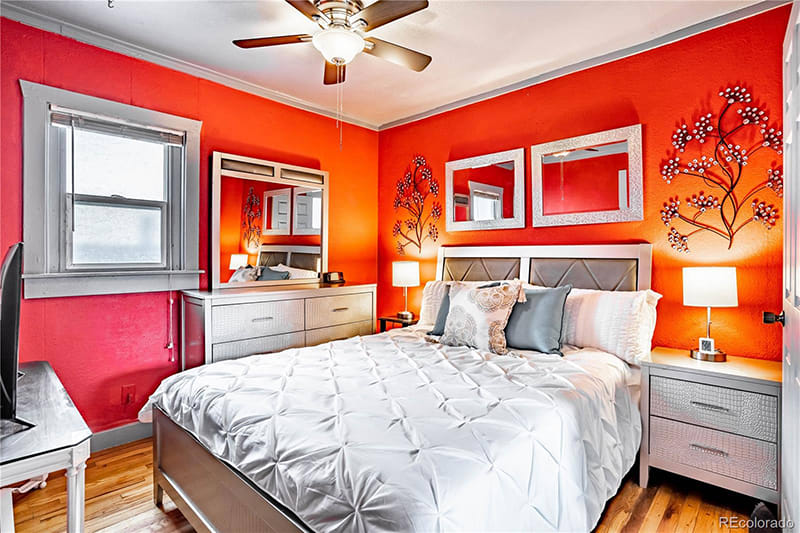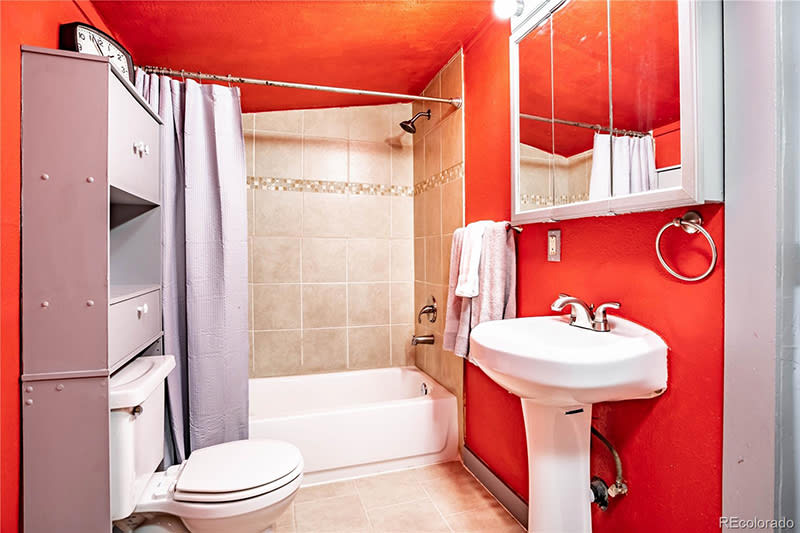 33 Knox Ct, Denver, CO 80219 | 2 beds, 2 baths | 933 sf | Offered at $375,000
Don't forget to check out the backyard where you will find multiple areas for soaking up the sun and entertaining. The yard has several fruit trees and established grape vines. There's also a water feature back towards the "barn, " an old garage that has since been modified to be used partially as a covered outdoor lounge area and storage.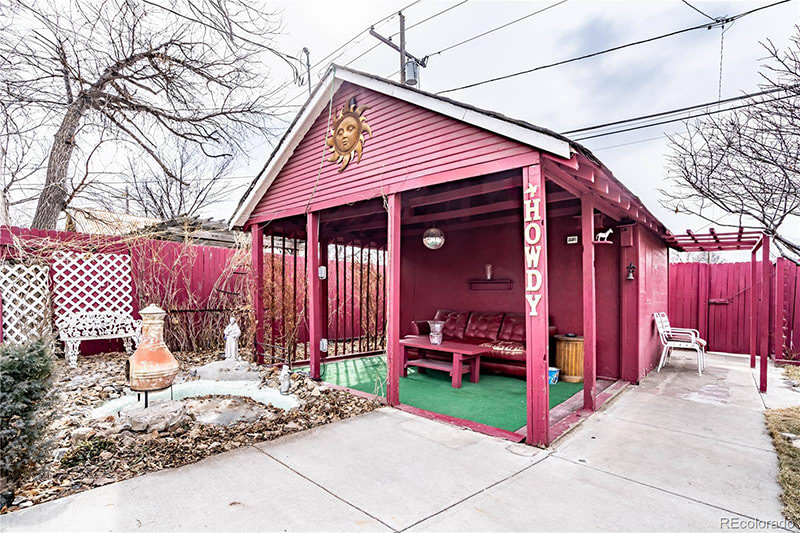 The crawl space is accessed to the left of the back door, please watch your step and your head if you go down. This is where the mechanicals and some additional storage are located.
In 2020 new gutters and 3/4 of the house received new siding. New roof in 2017.
The Barnum neighborhood has many transit, restaurant, and park options, including the Barnum Rec Center.
If possible the seller would like a post-occupancy agreement for 2-4 weeks.
SHARE THIS STORY